Before embarking on a journey, some people will plan what to wear, what to use, who to go with and go as far as doing an online search about where they are going. They want to know about the food, people, way of life and the weather.
But most of them leave out travel insurance which is the best way to have travel security.
Having travel insurance is one great way to cover medical costs in the event of a medical emergency while on travels. Travel insurance companies provide medical coverage and other things for travellers. No matter how far the destination is or how long the trip will last, it is best to take out travel insurance.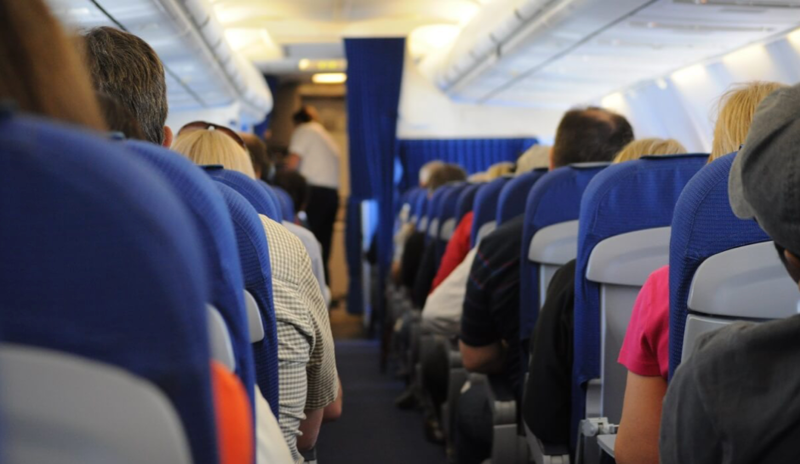 Let's look at some reasons why it's good to have travel insurance.
1. You Have Legal Advice And Representation
When in a new country you could fall into the hands of the law of the land and need legal representation. A good travel insurance company should provide you with the services of a lawyer from the country, who can ensure that you get fair treatment over where you are.
2. You Get Refunded For Cancellations
Supposing your trip gets cancelled midway due to unforeseen circumstances such as a natural disaster, outbreak of war, and other things that could go wrong. Your travel insurance company will reimburse you for any accommodation or feeding expenses or any other expenses you might incur as a result of the cancellation.
3. Medical Emergencies
Using travel insurance safeguards you from the thought of how to pay for any hospital or emergency needs like getting a prescription for a drug. You don't want to be stuck in another country and not have a dime or insurance to cover your treatment.
4. You Are Protected Against Property Loss and theft
You can lose any of your property like your passport, luggage, money or even your plane ticket, on a trip. Or they could get stolen.
With a reliable travel insurance policy, you won't need to worry about how to replace what you have lost. The company will refund you for any loss incurred on the trip.
5. Your Co- travellers are Covered too
Some travel insurance companies offer special family packages for families travelling overseas either for holidays or visits. Each parent could be covered and the children won't be, depending on the ages of the children. Or they could pay half the price. For friends, policies and prices may differ. So, if they lose their possessions or fall sick or have an injury, they are covered too just like you are.
Before signing the paper on any insurance policy as regards travelling overseas, ensure you read and understand what is written. If you don't understand, find a lawyer to do that for you. Most people fall victim to insurance policy claims denial as a result of not properly reading and understanding what was handed to them to sign. Doing this will help you take the necessary legal action against the travel company.